When I first "became natural" I was very intrigued by homemade natural hair treatments. How crazy was it that things in your own kitchen could be beneficial to your hair! Meaning I don't have to go out and buy things, I can just make it myself? Amazing. It seemed like every week a new recipe would come out or some secret yet very common household ingredient was discovered to be the product your hair was missing.
Personally I am over DIY hair products mainly because it is SO messy to me. Then again maybe Im just a messy person, but it seems like you take much more time and effort doing homemade treatments vs just using a good product that works for you and yields the same results. However here are a few I tried and how they worked for me!
Protein Treatment with Eggs and Mayo: 

BUST
 I tried this about five times when I was trying to recover from heat damage, and get my curls back. The recipe I used was one egg mixed with mayo, and I put in olive oil and coconut oil. I left this on for about 45 mins and the process was always so messy. I would not cover my hair as heat was not needed. Meaning the mixture was always coming down the side of my neck and face , sometimes I made the mixture too thick and sometimes it was too watery. I never got the hang of the perfect consistency. After time was up my hair would be very hard and almost crunchy. I washed it out till there was no more of the treatment left in my hair, then I would wash my hair with conditioner to soften it. I did not do this as frequently as I probably should've because I saw little change in my hair overall. Consistency provides the best results. Word to the wise, wash this out of your hair with cool water. Once i washed it out with warm water and the eggs cooked in my hair ! Ew. 
Black Tea Rinse: MUST
I tried this treatment when I was suffering very badly from breakage. I steeped about 2-3 tea bags of black tea in hot water and let it cool down. After washing my hair I poured the tea all over my hair, then rinsed it out with cool water. I've done this about twice and I can honestly say I feel it worked. It literally strengthened my hair! There would be less snapping when I ran my fingers through my hair which was definitely an improvement. I would recommend this homemade treatment to see if it works for you, but Im sure there are other less messy things you can do to strengthen your hair.
Apple Cider Vinegar Rinse:

BUST
 I tried this recently, ACV seems to be the current trend. I have been experiencing scalp issues as of late so I figured I would give this a try. It seemed easy enough, it was literally ACV mixed with water. I bought an applicator bottle and watched some YouTube videos. Honestly I think I diluted the mixture too much because I felt as if it did absolutely nothing. I kept hearing the smell was SO strong, which it is, and I didn't want my scalp to smell like ACV even after I washed it out. I also washed my hair with a sulfate shampoo afterwards because I wanted to be safe and mask the smell. I ended up never trying this again. However I did try the crème of nature ACV wash and WOW. It made my scalp tingle and really did make my scalp feel clean. The bottle is SO well made as It is like an applicator and has a small hole to get the product out and directly on your scalp. This is super helpful (check out my post about naturalistas and product packaging.) I will definitely be using this.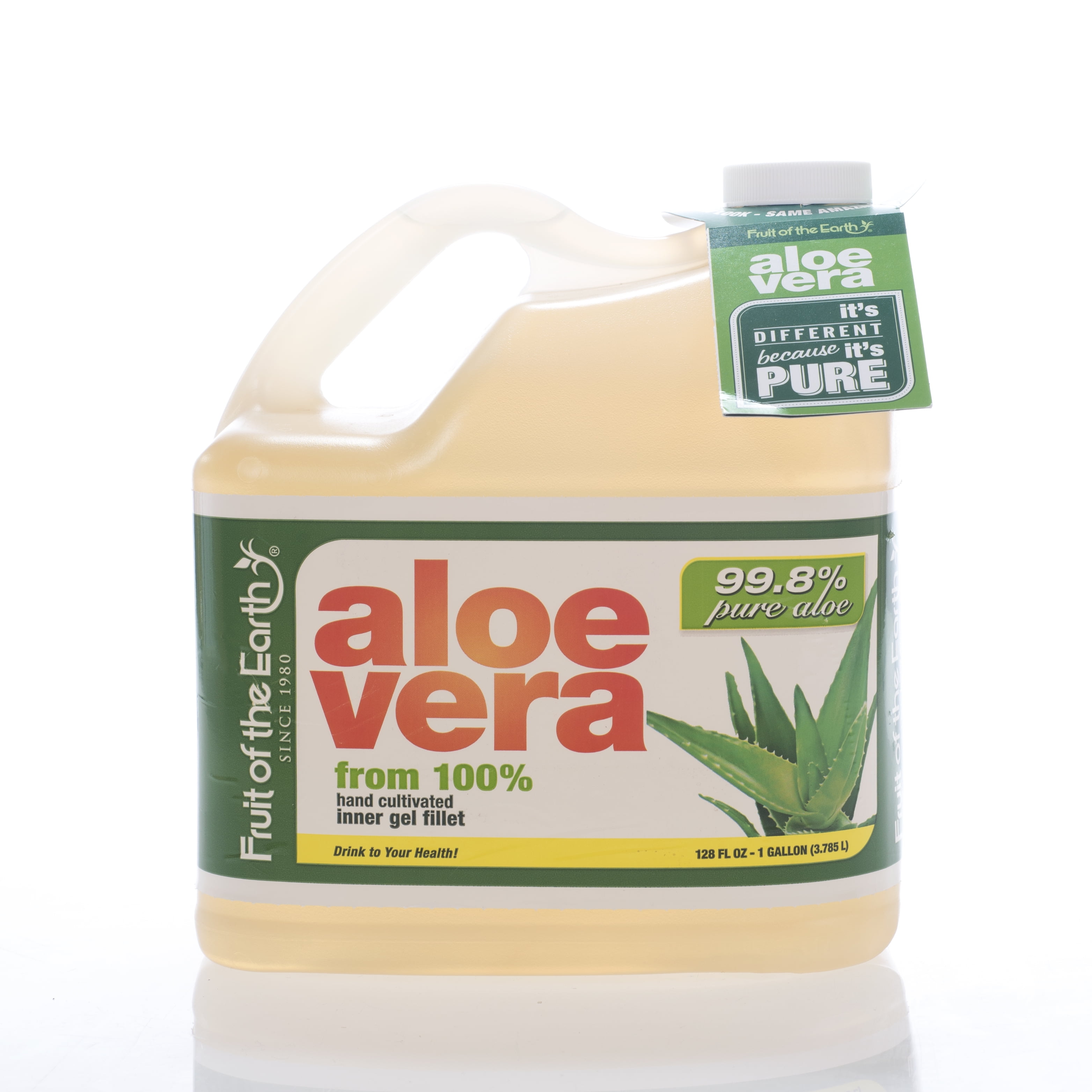 Aloe Vera Juice: MUST
 Leave in conditioner is my favorite hair product ever, I cant get enough (if I haven't said that before) so I was super doubtful of using aloe vera juice as a leave in conditioner. I like thick and creamy products so I was positive something this light and watery would keep my hair  moisturized. I found the bottle pictured below at Walmart and it was a lot for a big price. I was familiar with aloe vera and all its benefits, of course I had heard of aloe vera gel (which I love) but not juice. I don't remember where I got this idea from but I saw it on a website. I washed my hair with shampoo and conditioner, then putting the juice in a spray bottle, i sprayed all sections of my hair with the aloe vera juice. At the time I was doing the L.O.C method, so I just put oil on top of that, then proceeded with my styler. And WOW it was amazing. My hair was so soft and moisturized and just easy! I had doubted this so much but it really made a big difference. I continued to do this for the next month or so still using that same jug. However I stopped because the aloe vera juice had to be refrigerated once I opened it and I had to transfer the juice from the jug to the spray bottle. One day I had a rushed wash day and used regular leave in , never to return. The jug also took up a lot of space in my fridge! Talking about it now makes me want to return to using it!
What homemade treatments have you tried? Tell me below!