A simple regimen works. Consistency is key.
 New Naturals, Old naturals! Having a hair regimen is a must. You need this to streamline your hair process and it's the best way to maximize the TLC  your giving your hair whenever you do it. Whether you don't have one or this is a refresher course, let's get into it.
I wash my hair weekly or sometimes bi weekly depending on the state of my scalp. If my hair is dry I remoisturize my hair using a spray bottle and leave in conditioner. I do this almost every time I do a new style. I style my hair 1-2 times a week. I mostly do braidouts and twistouts.
How to build a regimen – must include these steps:
Shampoo-to cleanse your scalp. I use a shampoo with sulfates because I struggle with product buildup.
 Conditioner/Cowash-to cleanse/condition/soften hair. Conditioner is the first step to adding back moisture to your hair.
Deep Conditioner (weekly!)-To bring intense moisture into your hair that will last for an extended period of time. This practice helps combat breakage and dryness. Click here for a list of my favorite deep conditioners.
Leave In Conditioner– the first step in containing the moisture from the water after washing your hair and also adds moisture into your hair. To me this is the most important product , the base of your styling routine. Check out my favorite leave in conditioners. What i'm using now that is not listed is the Creme of Nature Argan Oil leave in conditioner.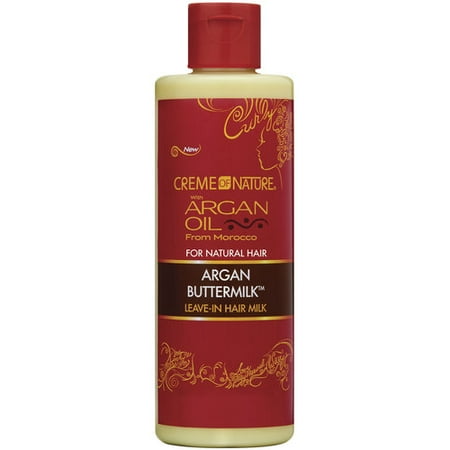 Styling Product/Cream-should add moisture and give hold/definition to whichever style of your choosing. These are my favorite moisturizing curl creams.
Variety of Oils -to seal moisture into your hair and to oil your scalp. My favorites include coconut oil, jojoba oil, and tea tree oil.
Spray Bottle to re-moisturize– water alone is sufficient for your spray bottle but you can also add conditioner to add long lasting moisture whenever you re-moisturize. Here are other tools you will need.
People often switch their skin regimens when they believe their skin is getting used to the products and they are no longer working. Do you believe the same applies to your hair? Comment below!