Here are the best products I've tried and loved this year! I've tried a lot but these are the super awesome standouts that I feel everyone should try and are worth sharing!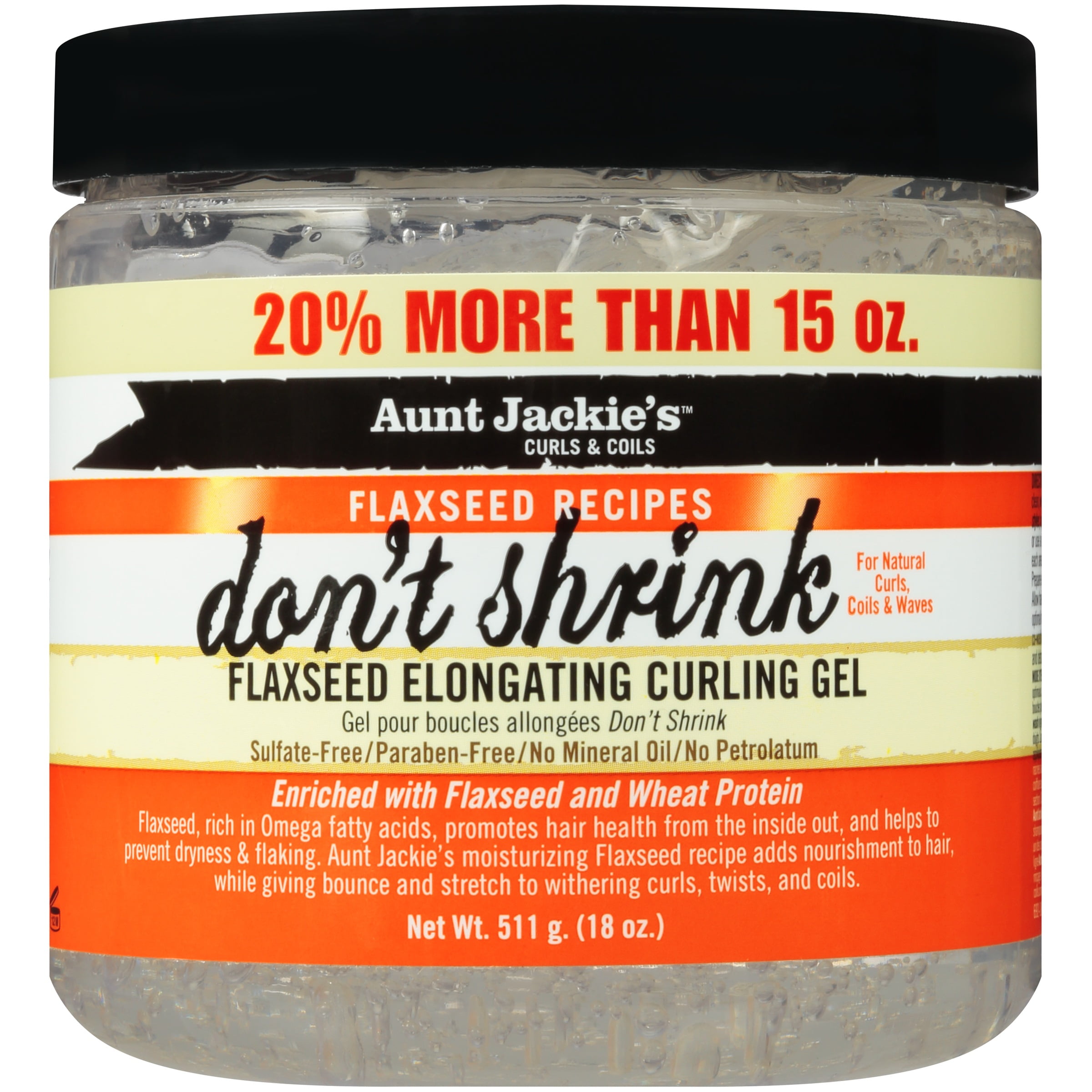 Aunt Jackies Curls and Coils Flaxseed Elongating Gel
I ended up trying this gel as a result of the scandal this year about eco styler and its dangers to your health. Whether or not these claims were true, I figured it was a good excuse to try a new gel. I had never used any other gel besides eco styler. I'm so glad I glad I gave this a try because its just as good and doesn't leave my hair feeling crusty, doesn't flake, etc. It gives my hair maximum hold as well as a sleek look. If you're looking for a new gel definitely give this a try!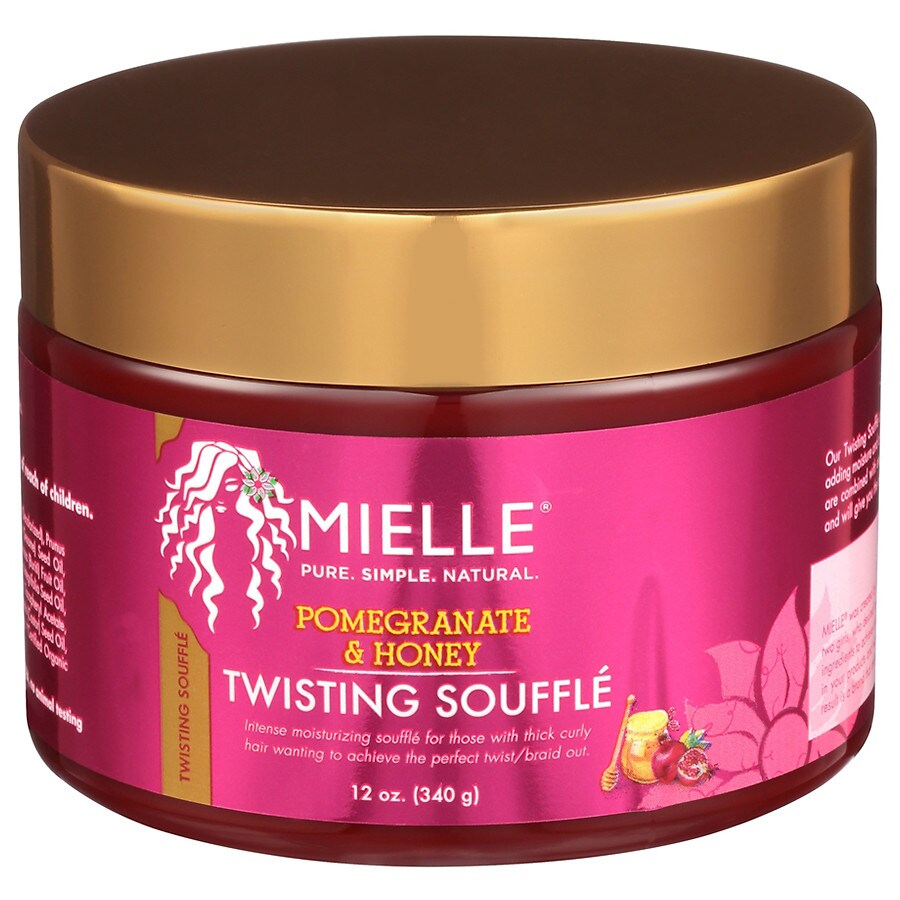 Mielle Organics Pomegranate and Honey Twisting Souffle
I've raved about this product on my Youtube channel here, but it really is awesome! It gives both definition and moisture! It has been dependable every time I've used it and my hair lasted TEN DAYS the last time I used it! I cant wait till I get to try the rest of the line. This is the second Mielle Organics product I've tried and it is quality! Great smell, great ingredients, a little goes a long way, all good characteristics of a great product.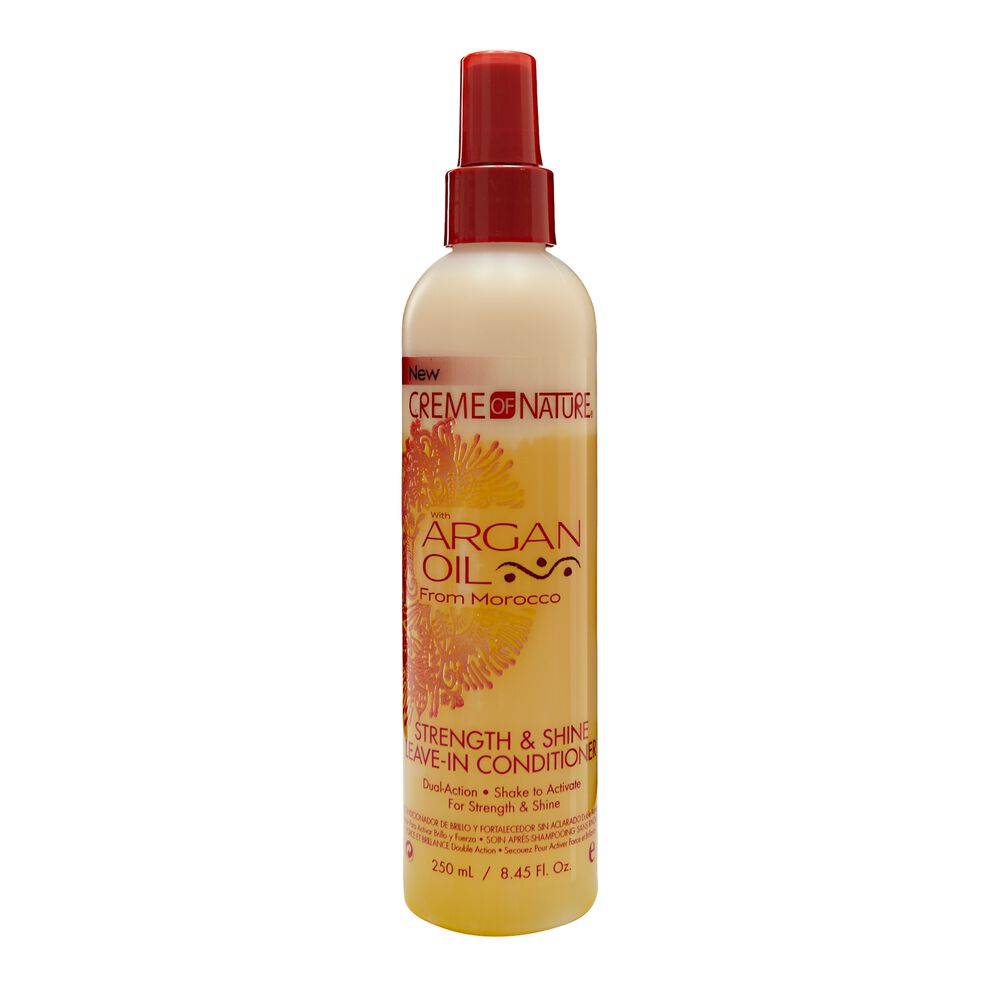 Creme of Nature Spray Leave In Conditioner
I won this product in a giveaway! I love this product but I would not have bought it on my own prior to trying it. The reason being I wouldn't trust it to be an actual leave in conditioner. However, after using it its absolutely necessary in my hair regimen! Now no, its not your typical leave in but it does have a purpose. I use this as a refresher and moisturizer. If my hair was feeling dry or looking dull, I could spray my hair with this and it would make such a huge difference. If you haven't tried a curl refresher I implore you to do so!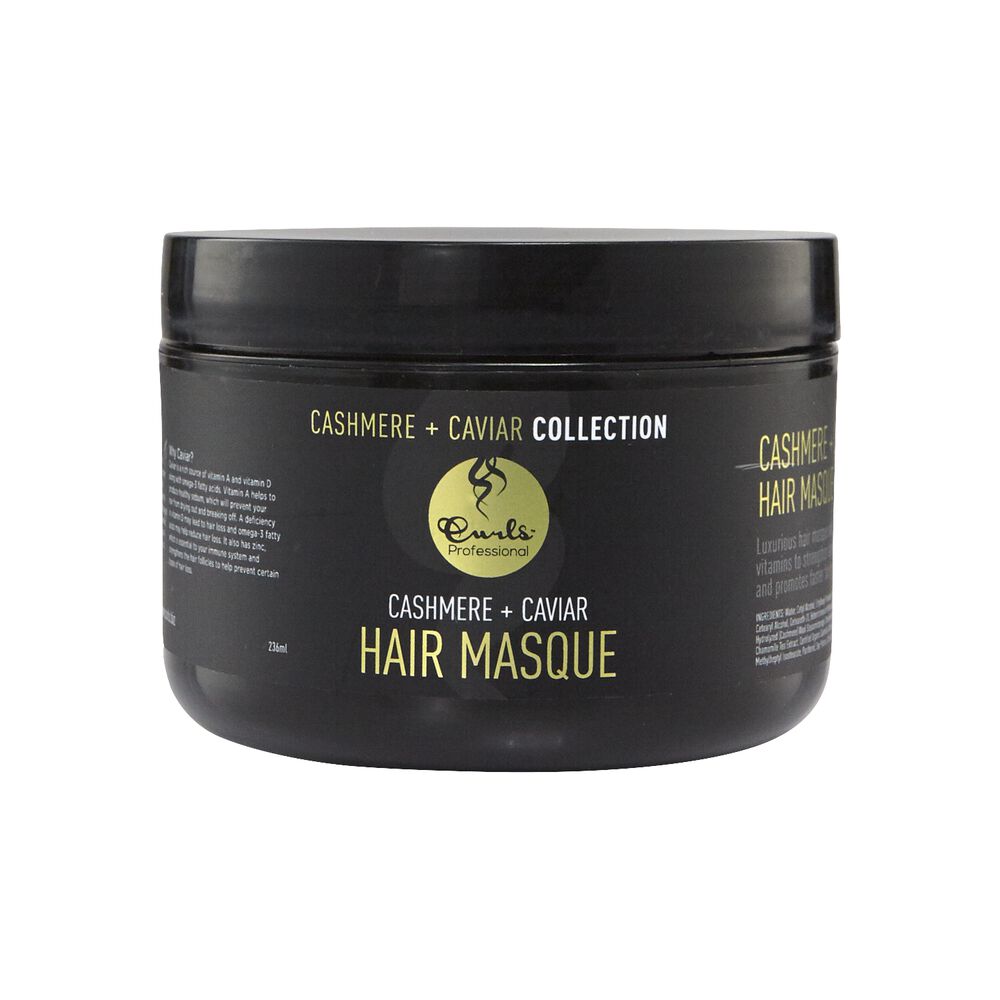 Curls Cashmere and Caviar Deep Conditioner Masque
I've raved  about this product on my blog here, and on YouTube channel! Long story short its great and you should buy it! It does exactly what it says. It made my curls very defined (even after I rinsed it out), and left my hair the shiniest its ever been! I now use this whenever my hair is in deep need of TLC and moisture! (It's about to rival my hair mayonnaise!)
Again I really did try and LOVE these products. I have less this year than last year's post (read that here) because my standards are way higher than they've been since I started my natural hair journey. I'm learning to separate good and okay products from awesome products that I really love! I hope that reflects in my blog and the things I share!
Thank you for reading and have a HAPPY NEW YEAR!