I did this before, sharing my another four hair and beauty products I love, read that here!
Let's begin!
Body Shop Tea Tree Oil Clay Mask
It gently pulls out pimples to the surface of your skin (like a clay mask does). I use this then use my face wash with salicylic acid and the pimples quickly disappear! It also gives a nice tingling feeling. Although I have been scarred literally and figuratively by clay masks (read about that here) I keep using this one because it is very gentle.
Apple Watch
My apple watch is a great to track my exercise and movement. I don't work out much if at all, but with my watch I'm able to see how much I walked that day, how many calories I lost, etc. It's also great to answer my texts without using my actual phone, as well as talk on the phone, listen to music, and more.
Chia Seeds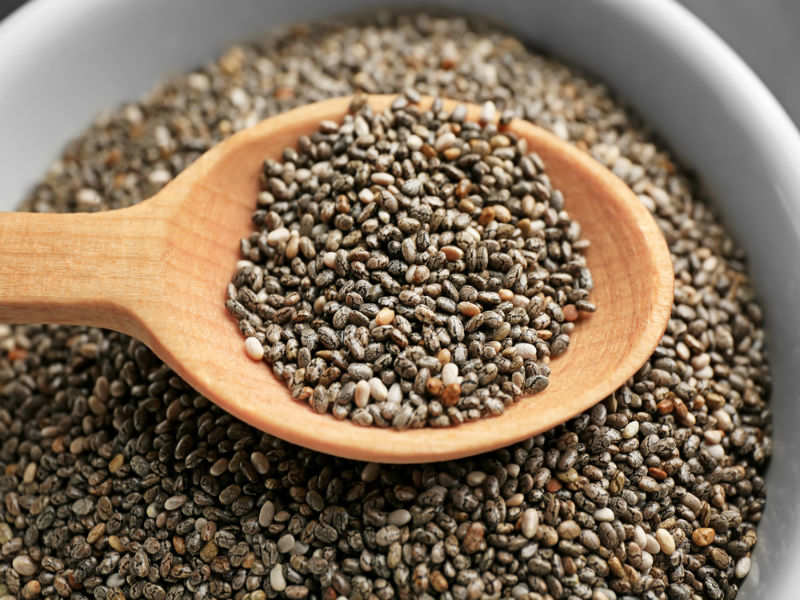 Chia seeds have endless benefits! Seriously, stop reading, research, and get some! You can sprinkle them in anything or make Chia seed pudding! I love putting them in my yogurt, I don't even taste them. They curb hunger helping keep you full, and again are super good for you.
VSCO App
There are so many cool filters! I know everyone says this but it's actually true. It gives you a lot of control in how you want your pictures to look. Similar to Instagrams filter control but expanded. I have a preset on this app that I use to make my Instagram fed slightly cohesive and it's awesome! This app is available for iPhones and Android, and allows you to share your images to Instagram, Facebook, Twitter, email, Google+, or any app that accepts images.
Have you tried any of these items? If so let me know!