Not over or under, the only way out is through.
"Fake it till you make it!"
"I'll get over it…"
There are times for that! But has this led us to believe processing feelings are a waste of time?
Avoiding feelings delays lessons to be learned.
Maneuvering through instead of "it is what it is" provides growth and understanding. Staying in the moment and feeling stress, sadness, anger, shock – it's all healthy.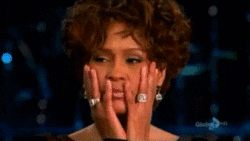 Avoidance can facilitate unhealthy coping mechanisms, or worse yet a repeat.
Taking a beat to explore the space you're in positively impacts your perspective and next course of action. In a way, this is you supporting and showing up for yourself.
Try it.